Activities and classes
The inviting indoor temperature-controlled swimming pool is available for doing laps. To help keep you healthy and active, we offer free regular group activities in the multipurpose room. If being on dry land is more your style, the workshop is a great place to practice arts and craft or a favourite hobby.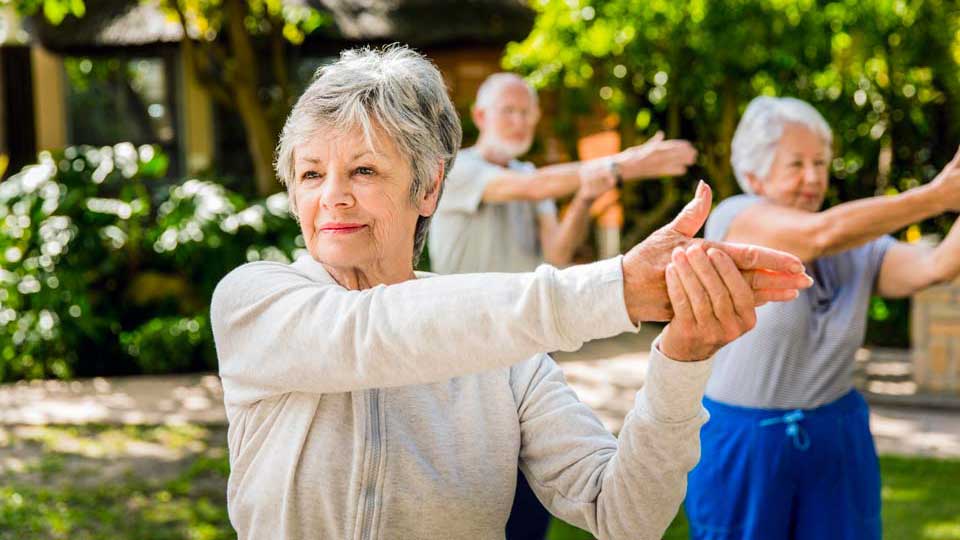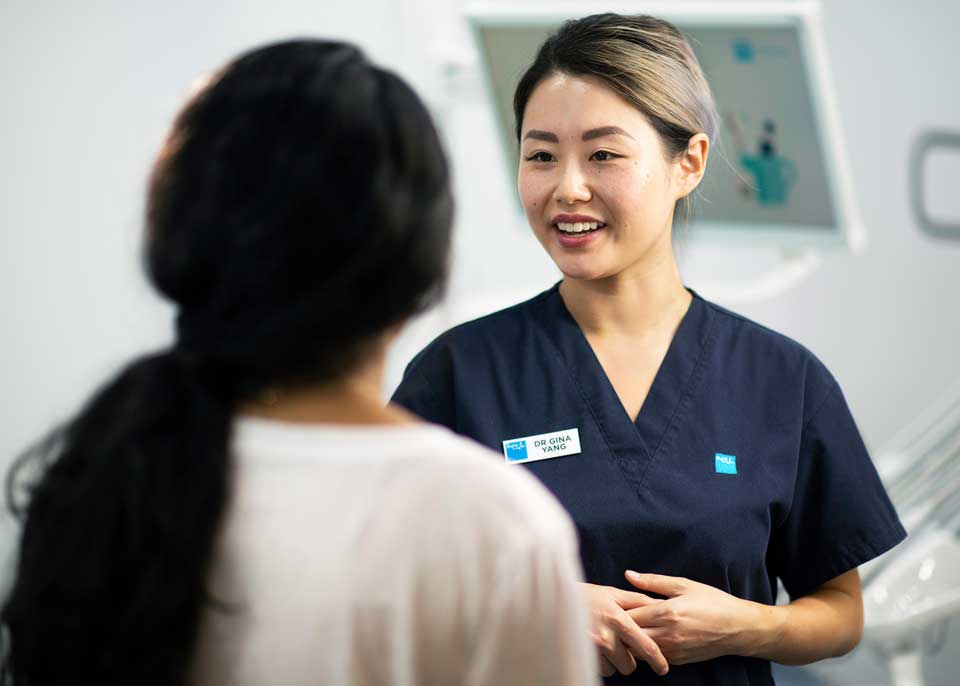 Support in your healthcare, if you want it
At Bupa Sutherland Retirement Village, you can receive health services onsite, by arranging for your health professional to visit you in our wellness clinic room.
Our regular Wellness Clinics enable you to receive basic health checks and monitoring by a nurse. Combined with our pool and health and fitness programs, Bupa Sutherland Retirement Village is your partner in your wellbeing.
If your health changes, we can help
As you get older, your health and care needs may change. You'll have peace of mind knowing Bupa Sutherland Retirement Village is ideally located next door to Bupa Sutherland Aged Care Home. Life is full of ups and downs, if you have health issues that temporarily take you off your feet, we have arrangements in place to help you access respite care in our aged care home. Our healthcare team will work with you to transition to a higher level of care either at our aged care home next door or another home in our network, should the need arise for you or your partner (subject to availability and your care needs).
We also arrange personal, user-pays services such as household cleaning, laundry and the provision of meals. Of course, all of our services are flexible and we will work with you to be as independent or supported as you wish.