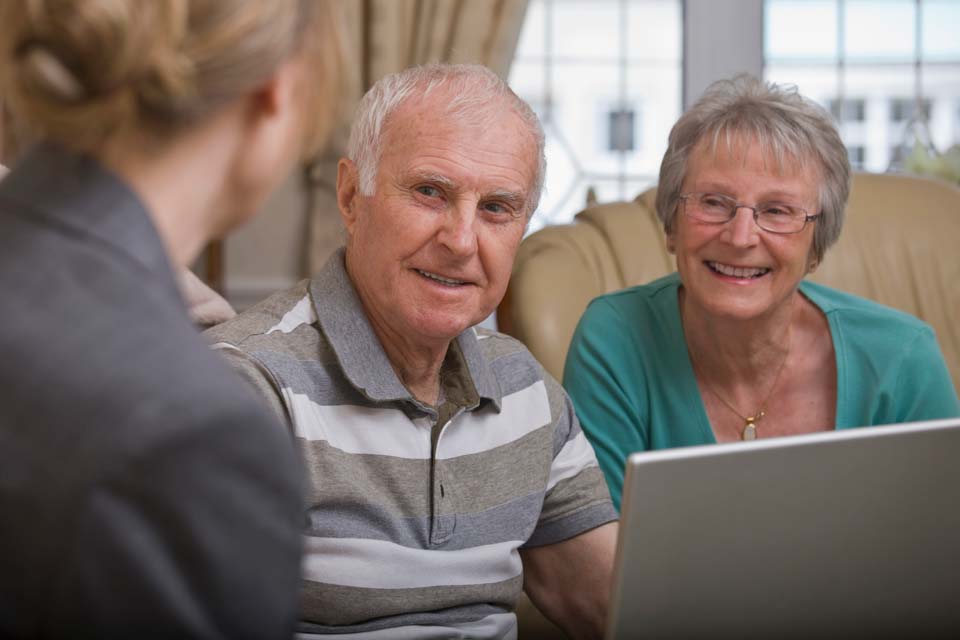 Costs:
The entry costs will depend on your apartment of choice, however, there is no government Stamp Duty payable on your entry cost.
Other costs you may need to consider include a DMF or Deferred Management Fee, recurrent charges, costs of reinstatement or repair and legal costs of buying and selling.
Recurrent costs, also called service fees, are generally paid monthly and cover the costs of all common area upkeep, facilities and utilities like air conditioning, elevators, village management and services. There are no special levies to pay as in strata title homes.
All fees and costs relevant to your contract and apartment size will be explained by our sales team.
Contract:
Bupa believes that it's important for you to be able to understand your obligations, which is why our contracts are written in plain English.
We offer two types of contracts that ensure you have choice when it comes to managing your finances. Our sales team will explain the details at your personal appointment.
Non- Capital Gain contract for those who prefer a lower Deferred Management Fee (DMF) plus surety of payment, rather than a share in capital growth (if any) when they leave the village.
Capital Gain share contract for those who wish to share the capital growth (if any) in the apartment.
Some important things to note:
You will have to pay a departure fee when you leave this village.
You may have to share any capital gains received with the operator of this village.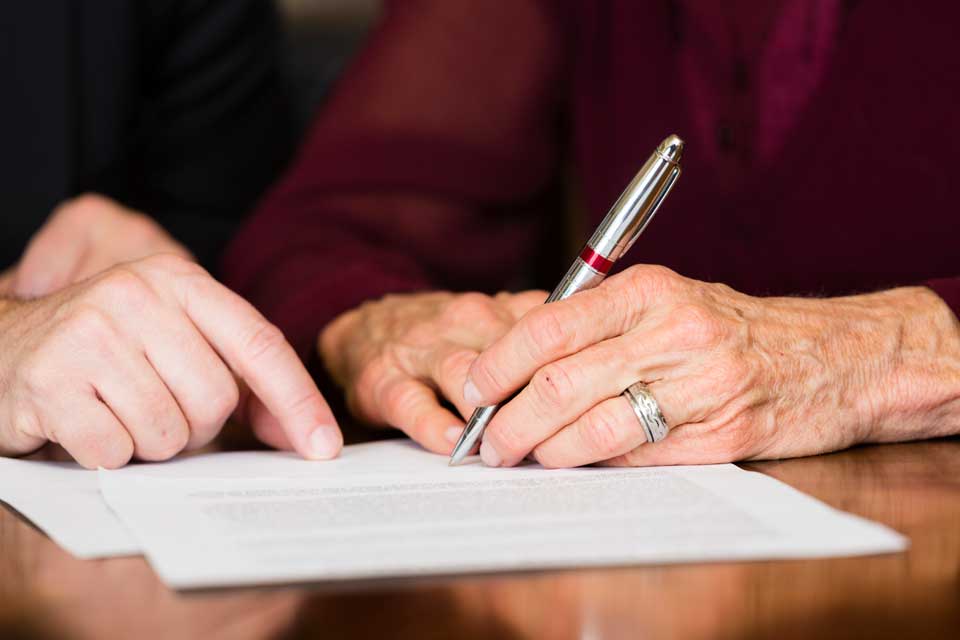 3 simple steps to your new home
Step
1
Our sales team will get to know you and look at options and floor plans to suit your lifestyle and budget
Step
2
Your chosen home can be reserved for you with a small deposit and we'll assist you with information to get all the right help preparing and selling your existing property
Step
3
Call and speak with one of our helpful sales staff or visit us by appointment to tour our display apartments where you can see for yourself the quality and standards of the building, fixtures and fittings.