I need cover for
Cover for you and your family
Worldwide Medical Insurance1
About
For treatment received whilst staying in hospital, either overnight or as a day-case
Covers essential hospital treatment, emergency or planned visit.
All surgery, cancer treatment and advanced imaging, whether received while staying in hospital or as a visiting patient, are also included.
You can choose this cover on its own, or together with any combination of options as below.
Includes cancer treatment in full and transplant services (including donor expenses for organ harvesting).
1
You can claim up to AUD$2,700,000 annually
Make an enquiry
1
Add any/all of these options
You might also be interested in
Learn more about other insurance options with Bupa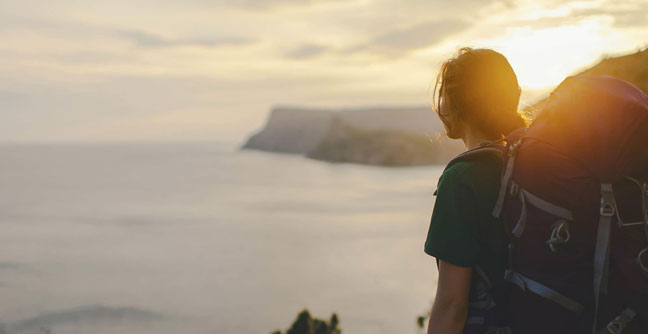 Overseas Visitor Cover
Get Bupa Health Cover To Help Meet Visa Requirements, And Receive Visa Letter Instantly. Are you visiting or working In Australia? Bupa provides Overseas Visitors Cover in Australia for the 457, 485, 600 Visa and many more.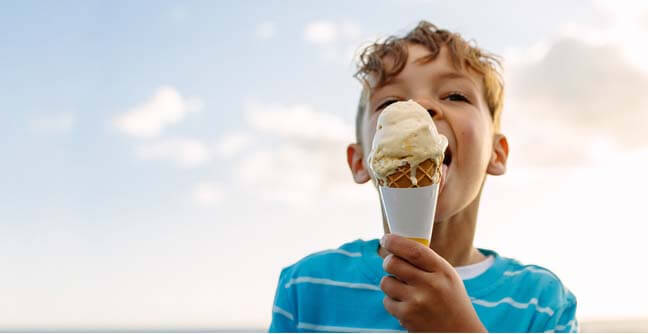 Travel insurance
Travel insurance is all about feeling safe, protected and ready for the unexpected. At Bupa, we offer 24/7 global assistance, unlimited overseas medical cover on all international plans and automatic cover for 44 pre-existing medical conditions2.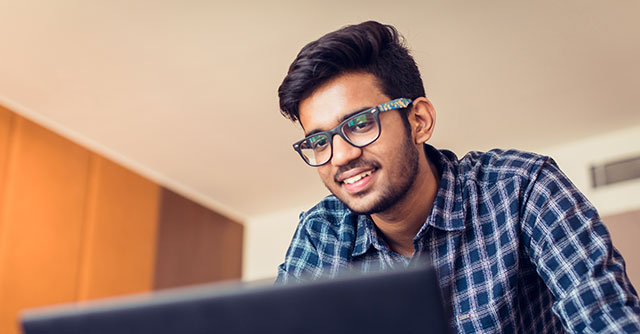 Corporate health insurance
Looking for a health insurer with a large network of health service providers at your fingertips? Our Corporate Health cover aims to provide you with better, tailored and more flexible cover options from day one. See if you are covered on a Corporate plan.