We are committed to supporting your Australian journey, every step of the way.
Being an international student or overseas visitor in Australia can be challenging so let's talk about life here and come together as a community to support each other. Check out our monthly features written by this community designed to help you along the way.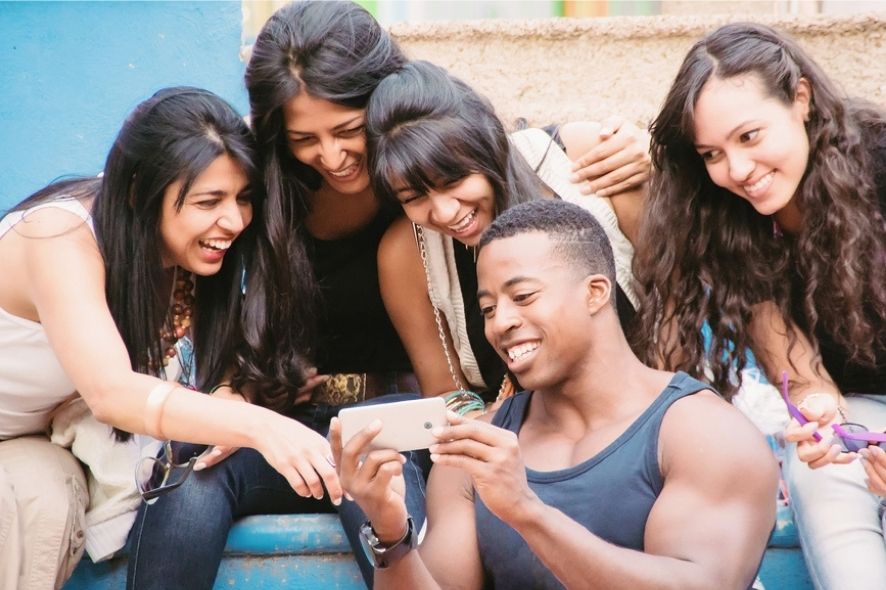 Wellbeing
If a global pandemic has taught us anything, it's that connecting with people is more important than ever.
Wellbeing
Looking for a job in between study? Just graduated and keen to get your career started? Whatever stage you're at in your working life, you'll have a better chance of grabbing an employer's attention with a resume that shows off your education, experiences and skills.
Student jobs at Bupa
Launch your career with purpose. Find out more about roles across Health Insurance, Health Services and Aged Care.
Wellbeing
With the right treatment and management, Metz is happier, healthier and is not just reaching her goals, but achieving things she never imagined possible.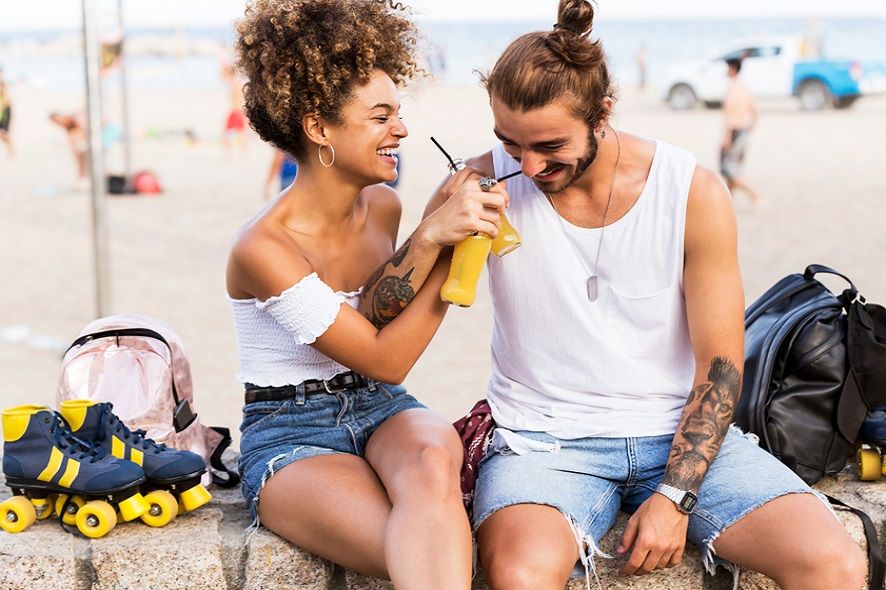 Quit alcohol
On the face of it, giving up alcohol for a month seems like a healthy choice. But does embarking on a stint of 'binge sobriety' result in long-term health benefits?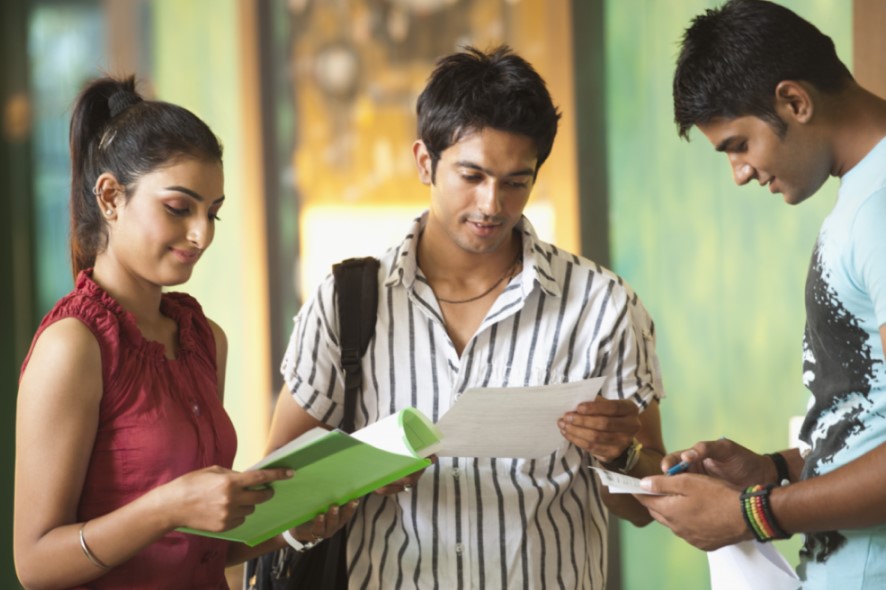 Wellbeing
While you might think you're the only one getting stressed, you're not alone. We asked our International Student community for their top tips on managing exam stress.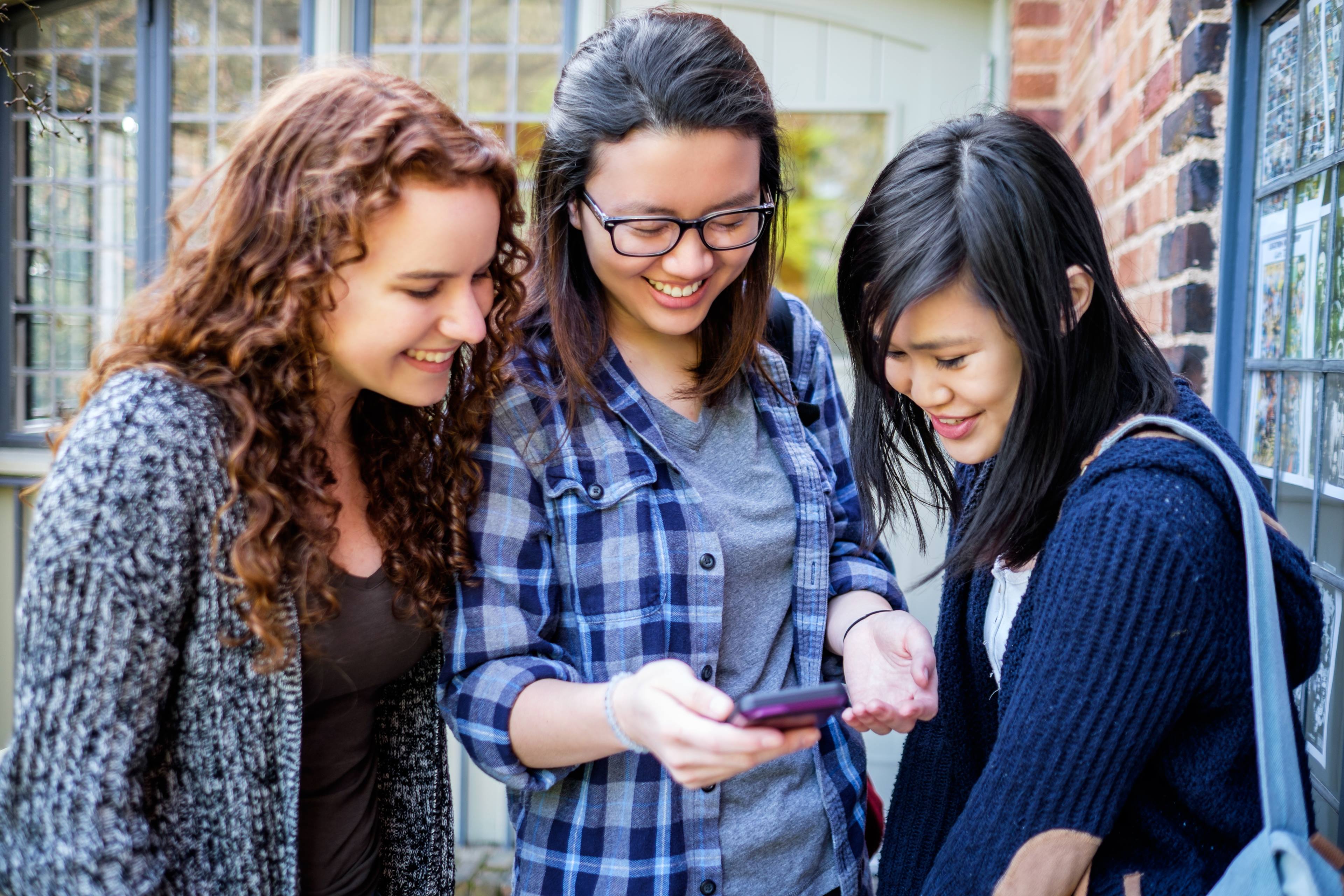 Wellbeing
What's next?" is the most common asked question after graduation. Most international students, however, may have a more specific question in mind - "what's the next visa?".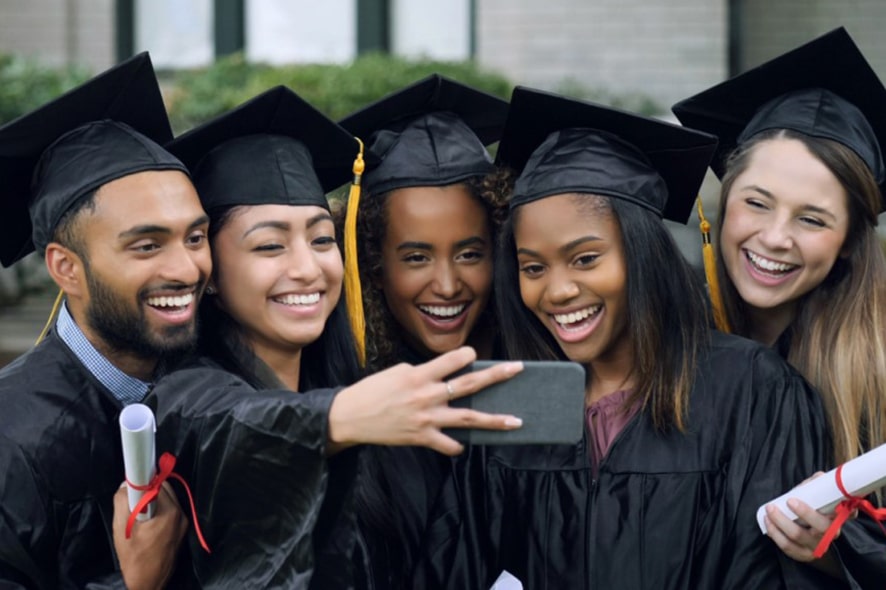 Wellbeing
Standing out in a crowd of job hunters is a daunting prospect. But with some simple reframing it's possible to boost your employability and confidence.
Wellbeing
Is this your last year studying? There's no better time to start planning you next move for after you graduate.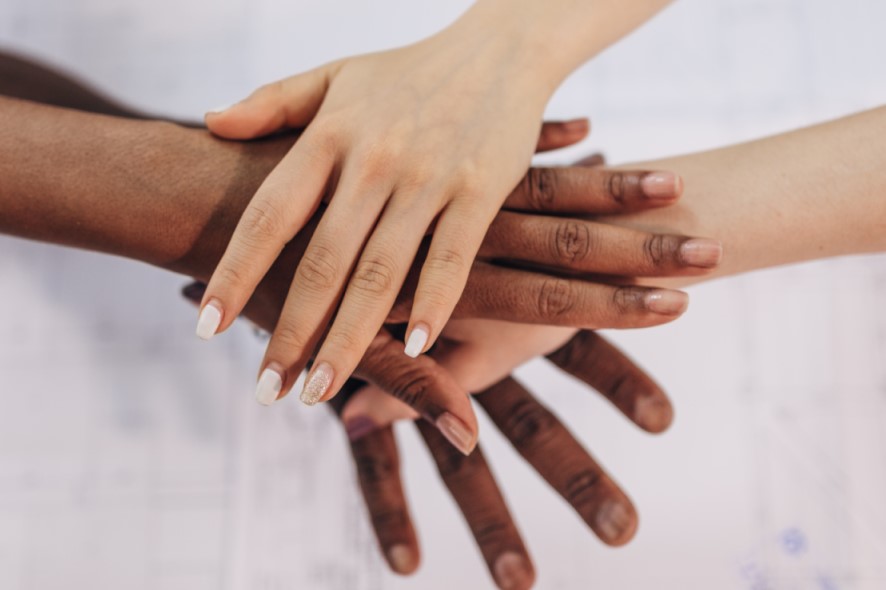 Wellbeing
There are lots of ways to celebrate diversity here down under. From the proud LGBTQI community to Aboriginal culture to the various migrant communities, there are so many opportunities to embrace diversity.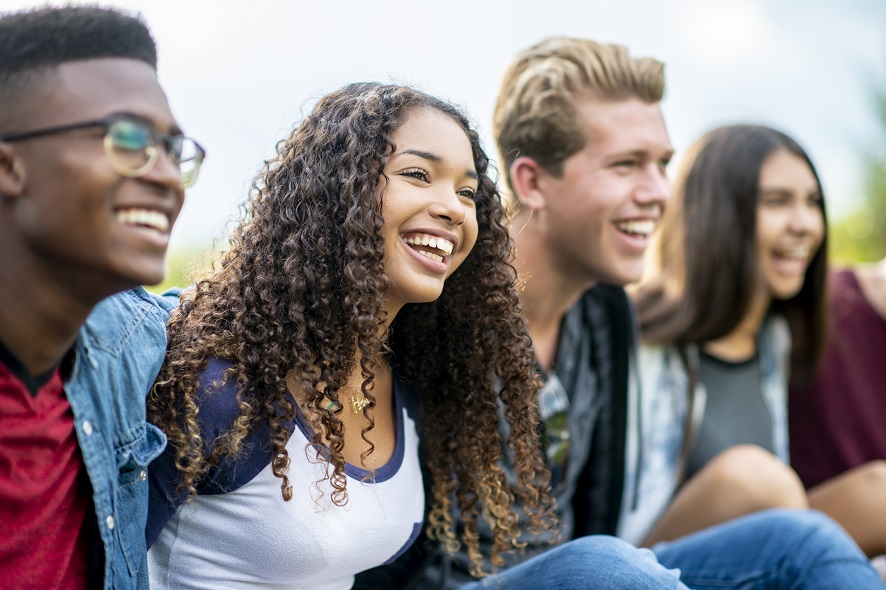 Well being
Whether you're looking for a simple clean and check-up, or a sudden toothache has arisen, there a few simple tips to know when seeing a dentist in Australia.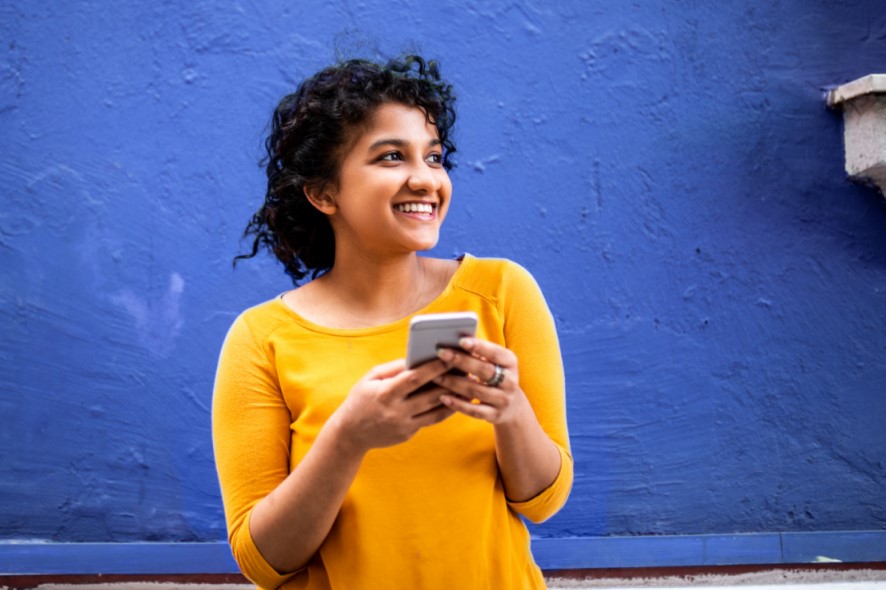 Wellbeing
Victor Olet knows health and wellbeing can't come second to a strict student budget. Here's his story about how Extras cover helped him access the treatment he needed.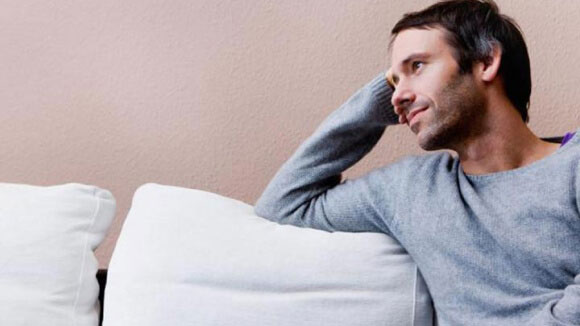 Bupa health programs
From rehab, chemotherapy and palliative care at home, to phone-based coaching and mental health support for new parents, get the support you need.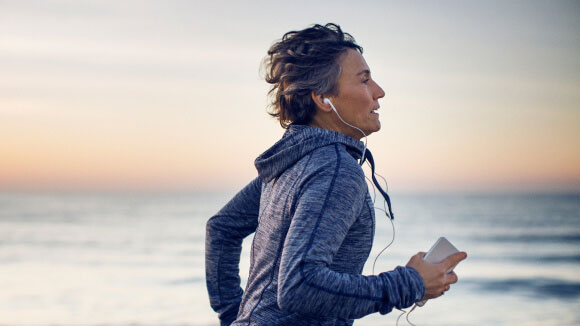 Mental health support
If you're feeling signs of stress, anxiety or depression, you can access mental health services including online options, on selected Extras products.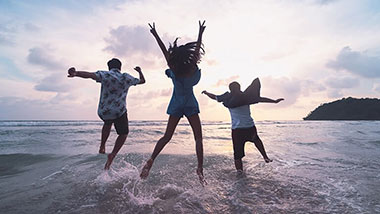 Bupa Plus
With offers from over 40 partners, Bupa Plus is our way of saying thanks to everyone who chooses Bupa as their health insurer.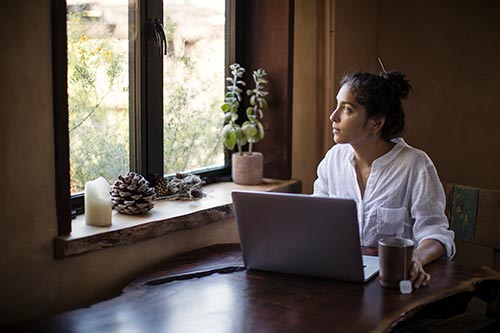 Want to join the Bupa International Community & write for us?
We're looking for international students and visitors who love writing and are willing to share about their life experiences in Australia.
Find out more