Healthcare can be expensive, especially if you need to fund hospital treatment. Even if you're using private health insurance, there are costs you need to be aware of before you commence treatment, so you don't get caught out.
Your treatment options
If you, or someone you care about is sick, there's enough to worry about, without being concerned with how you'll pay for health care.
To make sure you're prepared should the worst ever happen, it's worth taking the time to:
understand how the different healthcare systems work
who pays for what treatment
what you need to pay
In Australia, you have two choices should you need hospital treatment:
Treated as a public patient in a public hospital
Treated as a private patient (in a public or a private hospital)
It's important to remember that in an emergency, you may not have time or be able to make this choice.
Choosing to be a public patient
Treatment as a public patient in a public hospital is paid for by Medicare through your taxes. This means you don't pay anything more (outside of your tax). This applies to most Australian citizens, permanent residents and some people in the process of applying for permanent residency.
You won't get to choose your doctor, and you may have to wait for treatment, unless you need it urgently; however, the public hospital system in Australia is generally considered an excellent choice for care.
If you have private health insurance, you can still choose to be treated as a public patient in a public hospital, or as a private patient in a public hospital.
Choosing to be a private patient
The benefits of private treatment are different depending on your hospital choice, but it typically gives you:
Choice of doctor
Reduced waiting time for elective or planned surgeries
The ability to request a private room (where available) .
Public vs Private Hospitals: What it means for private patients
There are a few differences to consider:
Private rooms
In a public hospital, you'll only get a private room if the hospital says it's medically necessary, and if there is one available.
Costs
There may be differences in what you need to pay.
Find out more about your hospital options.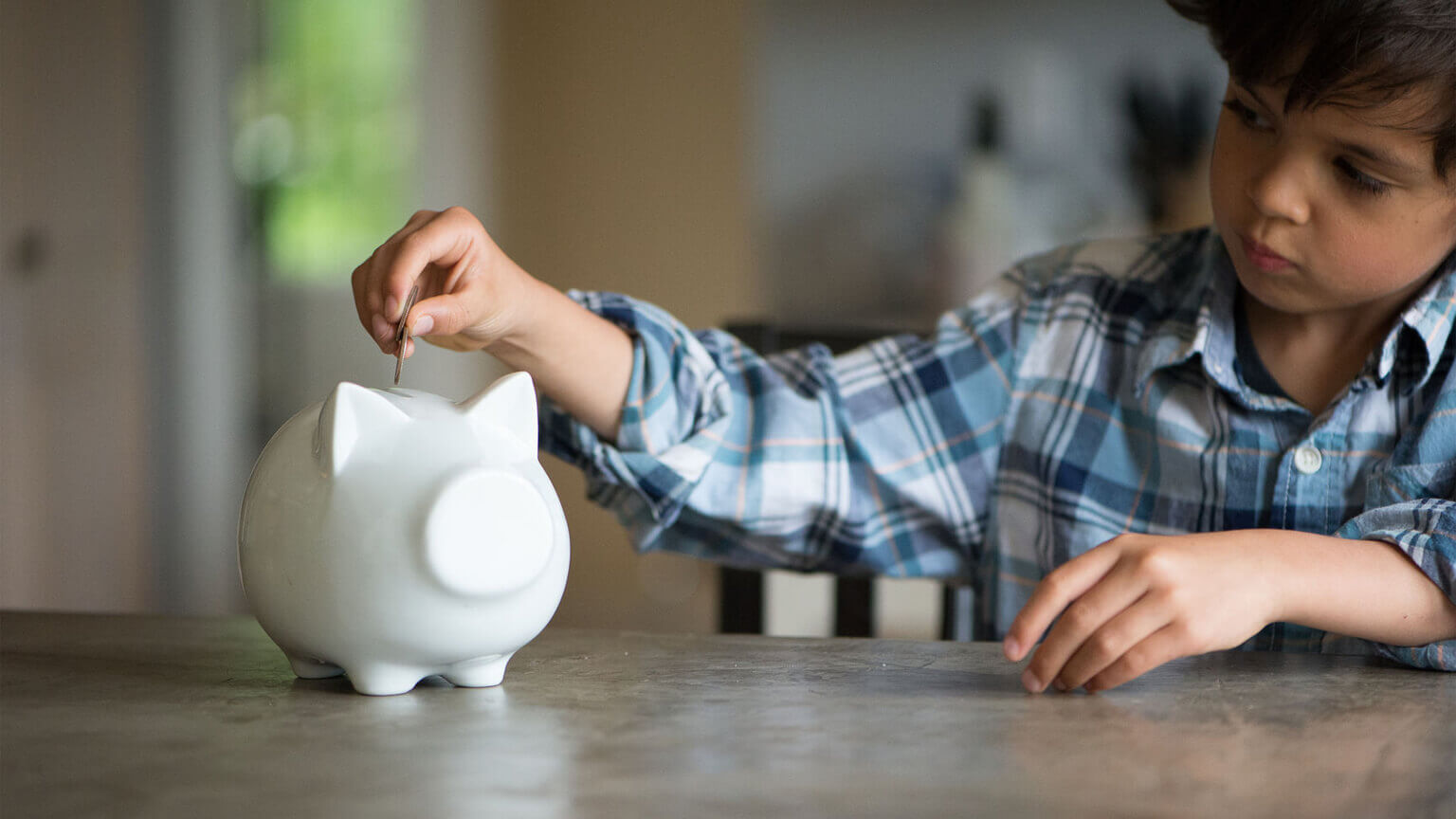 The costs involved in hospital treatment
There are a few different types of costs you might encounter in a hospital stay:
| | |
| --- | --- |
| Medical costs: | The fees charged by a surgeon, physician, anaesthetist, or other medical specialist when they are treating you in hospital. |
| Hospital costs: | Charges related to staying in the actual hospital such as the use of the bed, food and operating theatre, plus nursing and allied health services. |
| Pharmacy costs: | The cost of prescribed medication provided to you, or purchased by you, for treatment of your condition. This includes pharmaceuticals listed on the Australian Government's Pharmaceutical Benefits Scheme Schedule (PBS), and, in some cases, non-PBS 'High Cost Drugs'. |
| Prostheses costs: | The cost of things that are surgically implanted like artificial hips or knees or cardiac devices such as pacemakers, and stay implanted when you leave hospital. |
If you're being treated as a public patient in a public hospital, these costs should be covered by Medicare.
There may also be costs to pay if you need ambulance transport to or from a hospital. Find out more about these costs.
Options to pay for private treatment
If you choose to be a private patient, either in a private or public hospital, there are a few options for you to pay for your treatment.
You could either:
Pay the cost yourself, This can be very expensive, depending on the treatment you need and the type of hospital care you choose.
Use private health insurance to cover most of this cost. You may be left with some out of pocket costs, however it should be a lot less than paying for the entire treatment yourself.
Using private health insurance
If you choose to use private health insurance, it's important to understand what's generally included so you can get the most out of your cover.
What is included in hospital cover?
By law, private hospital cover can only pay towards the cost of 'in-patient' hospital treatment. Medicare may cover some or all of the cost of outpatient medical treatments.
Before you choose to be treated as a private patient using your private hospital cover, there's a few questions to ask:
Is the treatment I need covered under my policy?
Your health insurer should give you paperwork that will confirm what types of treatments are and are not, included in your policy. They may group treatments into 'groups of services' so it's not always clear. If you're not sure, it's best to check directly with your insurer to confirm you're covered.

You may also find that you are given a 'Medicare item number' which is a specific number assigned to each procedure. This is used by Medicare and insurers to work out what they need to pay, based on the type of service you need. You can also use this number to check if you're covered with your insurer.
What does it mean if my treatment is 'covered'?
For each of the types of costs you may face in hospital, your insurer might cover them slightly differently.
Generally, private hospital cover will:


Pay towards the 'hospital costs' you have in hospital
Together with Medicare, pay 100% of the MBS for the 'medical costs' (doctors' fees) for your treatment in hospital. Your insurer may have a 'medical gap scheme' that helps cover any medical costs above this amount
Pay toward the cost of prostheses up to the approved amount on the Australian Government Prostheses List
Pay toward the cost of medications, if the medication is:

Approved by the Therapeutic Goods Administration (TGA) as a treatment for your condition
Taken in hospital, and
Required to treat the condition you're in hospital for

It's best to check the details of the above with your insurer, as it will vary.
Is there a waiting period?
A waiting period is a period of time that you may need to have your private health insurance before you can use it for various treatments or services.

If you're not sure if you've served your waiting period, it's always best to check with your insurer to make sure you're covered.

If you're not currently covered, or you're still serving a waiting period, don't forget to check how long the public hospital waiting list is for your treatment, and weigh it up against the waiting period. Depending on how long it is, it may be worth considering using the public system.
Is your condition pre-existing?
If you're in the first twelve months of your cover, you might also need to find out if your condition is considered pre-existing.

Your insurer will have a process to assess whether it was, so it's best to check this with them directly. They may need to get information from your doctor during this process.

If it is, generally you won't be covered for any treatment for it for the first twelve months of your policy. Some exceptions to this are for psychiatric treatment, rehabilitation or palliative care, which you'll wait two months before being covered for.

If you have had health insurance for two months, and have restricted cover for psychiatric services in hospital, you may be eligible to upgrade your cover for psychiatric services, without serving waiting periods, once over your lifetime. You can find out more about this here.
What doesn't your private hospital cover pay for?
This varies, but here are some common examples:
Type of service or situation
Covered by (all or part of the cost)
Medical treatment before you're admitted to hospital (called 'outpatient').
Medicare and you.
Services that are excluded or restricted on your cover.
Some services are excluded, which means your insurer pays nothing for them. Others are only covered to a 'restricted' extent, which means you'll need to pay the difference. If it's restricted, there is less cover for hospital costs, but medical costs will be covered in the same way as if it was included in your policy.
Non-medically necessary treatments like cosmetic surgery.
You (These aren't covered by Medicare or private health insurance).
If you stay in hospital longer than 35 days, and your doctor has not certified that you need ongoing hospital treatment. The doctor might explain this as you being a 'nursing home type patient' because you don't need
'acute' care in-hospital anymore.
You may need to cover the cost of your hospital accommodation beyond this point.
Services covered by another source.
For example, travel insurance, or workers' compensation.
Back: What to expect when visiting a specialist
Next: Understanding your hospital options