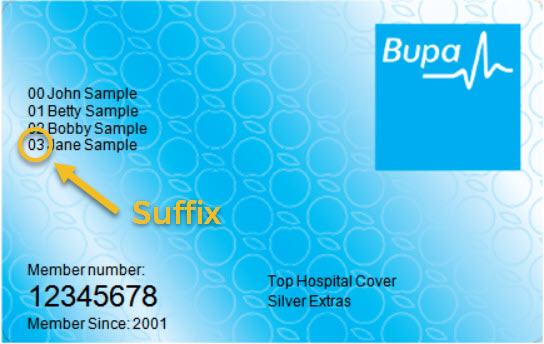 We understand that managing your health and wellbeing isn't always easy. That's why we're here to support you.

Fill in your details below and one of our friendly Bupa health professionals will give you a call to discuss the programs and services available to support you with your health and wellbeing.

You will need your membership card handy.
Note: To be eligible for our programs you must be 18 years or older. If you are enquiring on behalf of someone else, please call us directly on 1300 030 238
Member details.
Alternatively you can call us

Opening Hours

Speak with one of our health professionals by contacting us on: 1300 030 238

Opening hours: Mon-Fri 9am – 5pm EST

For all customer service enquiries:

134 135
(From within Australia)

+61 3 9487 6400
(From outside Australia)


Sales:
8am-8pm Mon-Fri EST
9am – 1pm Sat EST

Customer service:
8am – 8pm Mon-Fri EST


Alternatively, you can: Find a Bupa Centre