Mindfulness resources for when life happens
Whether it's quick advice, introduction to helpful tools or just figuring out that thing that's bothering you, these resources and organisations are here to guide you.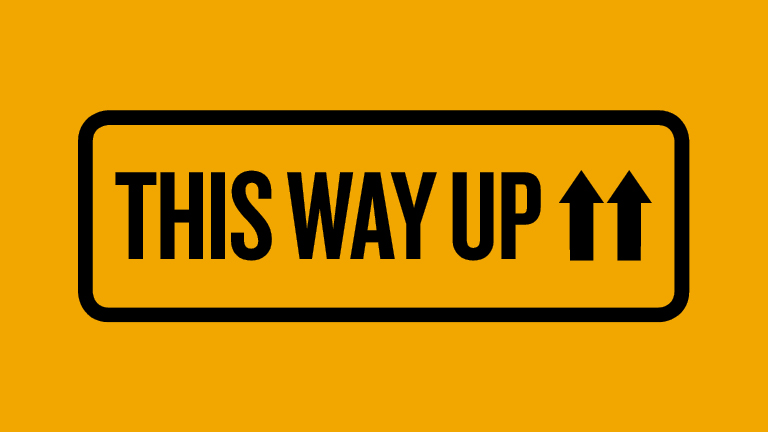 Bupa is proud to partner with THIS WAY UP, who provide online Cognitive Behavioural Therapy courses designed to help you identify, understand, and improve psychological difficulties like stress, insomnia, anxiety and depression.
For international students, benefits for online CBT (covered under Digital Mental Health) are only payable on Advantage OSHC or an applicable extras product.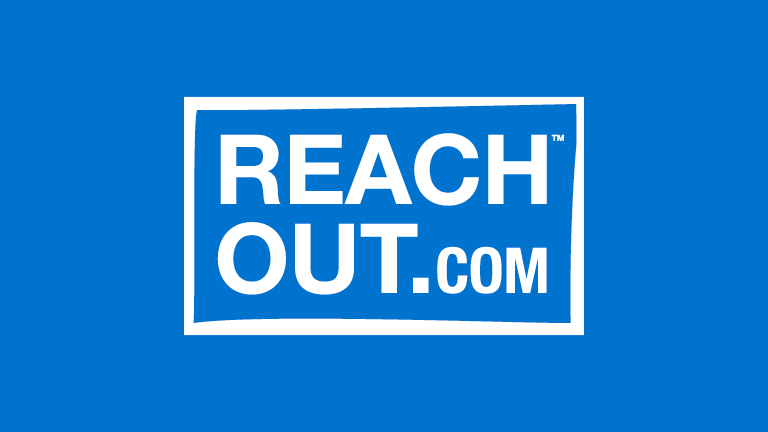 Free and available 24/7, ReachOut has information, apps and tools, personal stories and advice, and forums to help you deal with whatever life throws at you.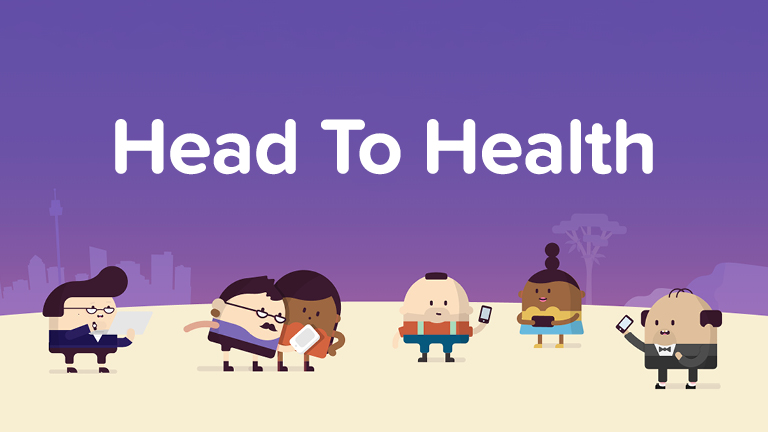 If you're trying to improve your own mental health, or support somebody else, Head to Health provides links to trusted Australian online and phone supports, free and low cost resources and treatment options.
During semester: Stay focused and succeed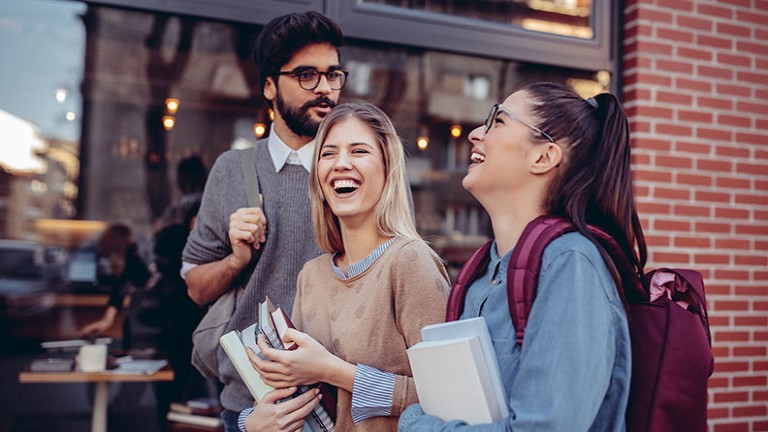 Wellbeing
You've taken up a tertiary education to further your studies and learn, but that's not the total student experience. In fact, making friends and forming new connections can be a highlight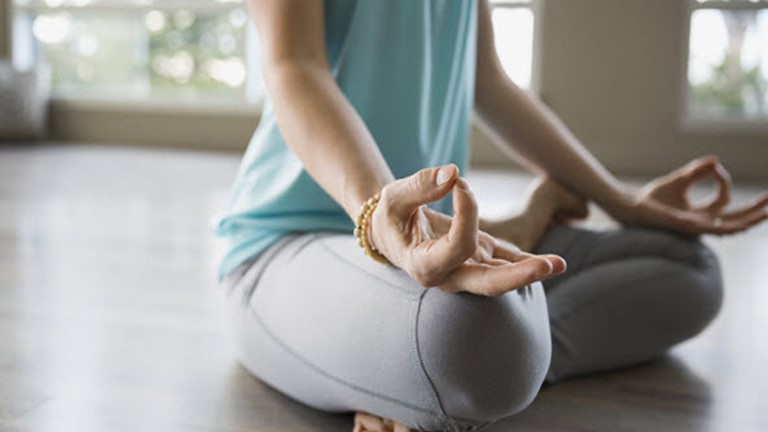 Steps to wellness
Wondering how to cope with stress? Why not try some of these quick relaxation techniques?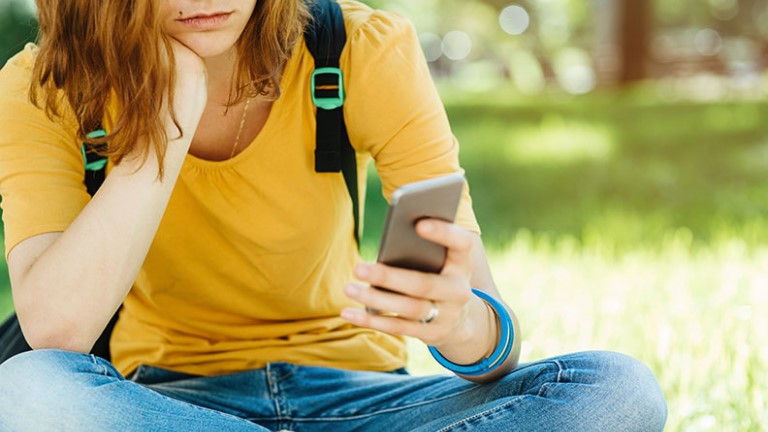 Wellbeing
Technology has made so many elements of our lives more convenient; shopping, researching and touching base with friends, but it might not be doing our wellbeing many favours.
Exam periods: Perform at your best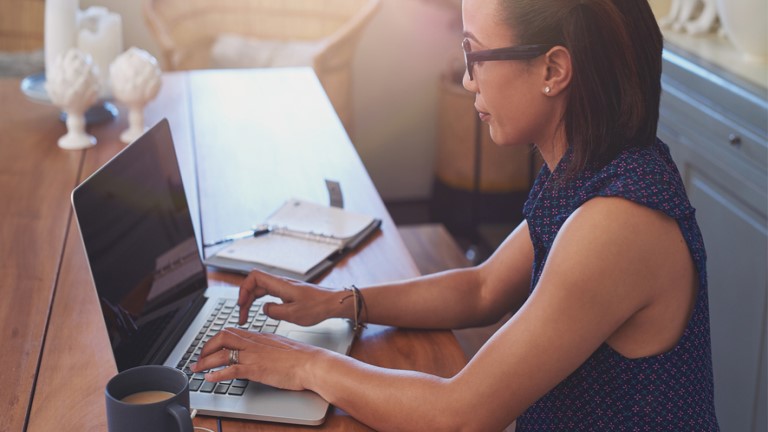 Work stress
Sometimes we know when we're feeling stressed, and if we're lucky, why. But this isn't always the case. We look at nine physical signs of stress and where to go for help managing it.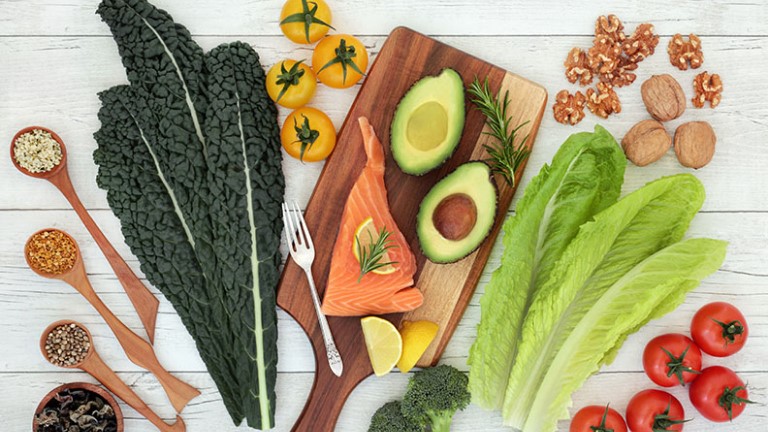 Health and nutrition
As a time-poor student, food is something you might not give a lot of thought to. You probably wolf down whatever you can throw together before you head out to meet friends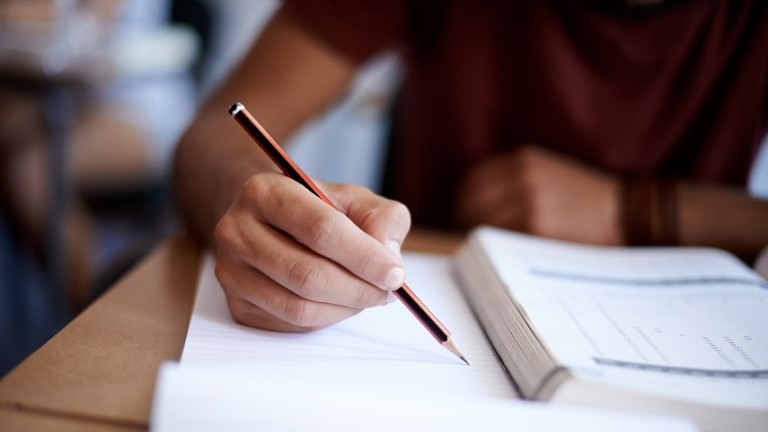 Wellbeing
Whether it's your first or final semester of study, the start of the academic year can feel overwhelming. When there's a lot to do it can be hard to know where to begin.
End of semester: Staying well while on your break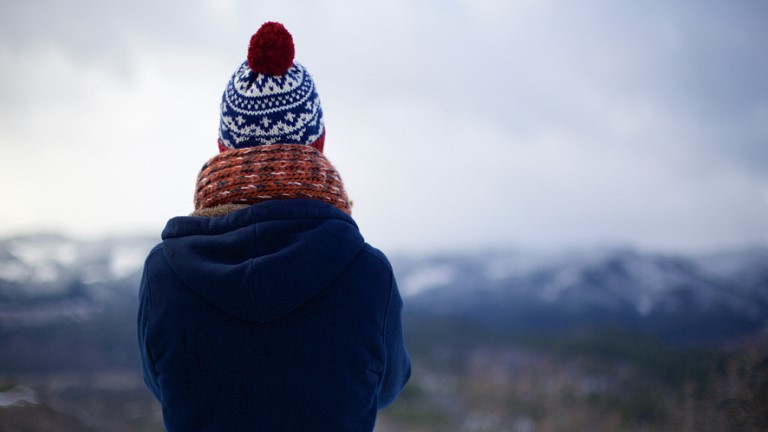 Steps to wellness
Do the shorter, darker days of winter leave you feeling wistful and inclined to hibernate? Read on for tips to keep you feeling well during winter.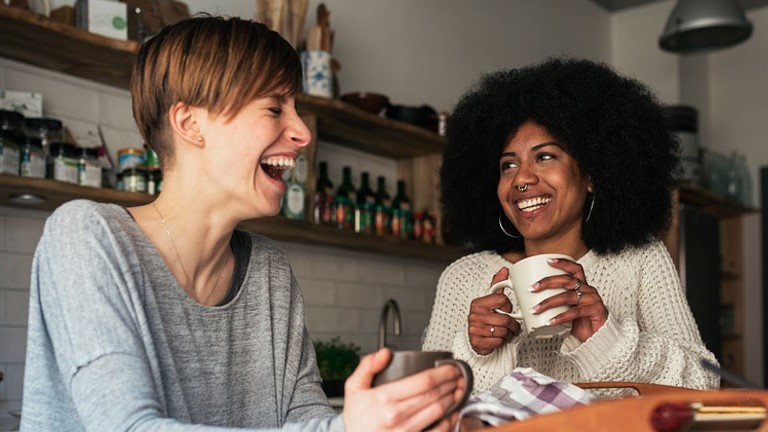 Mind and body
With a ban on all overseas travel, winter escapes abroad are almost certainly off the cards this year. We share some ideas to help avoid the winter blues.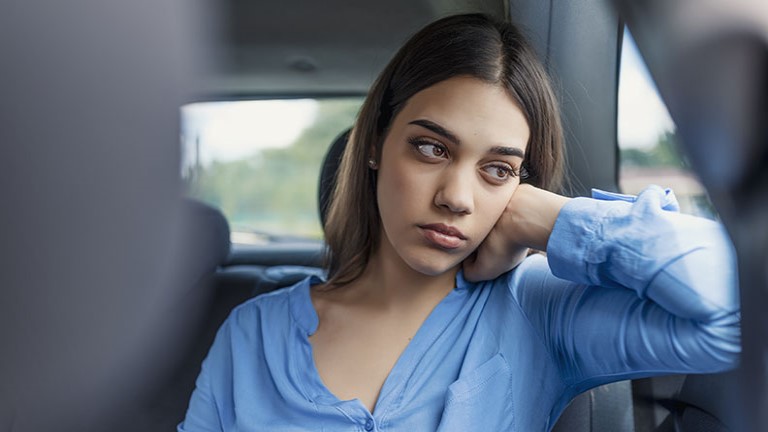 Wellbeing
Life can be full of stresses. Whether it be a study deadline, financial pressure or problems at home. Usually, once these problems pass, we tend to feel better and more positive about life