Life Skills
Life Skills is an informative program that can help you to gain a better understanding of your own personal wellbeing and how to better manage it.
It all happens via interactive courses that provide you with a suite of tools and strategies. You'll enjoy direct access to the following online modules: Stress and Resilience, Work-Life Balance and Positive Parenting.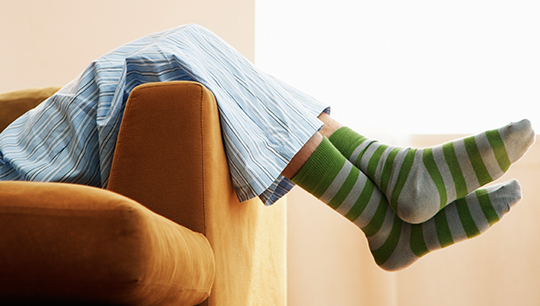 Sleep
This learning experience helps build your awareness around stress, its causes and its impacts, while providing practical strategies to build resilience and the ability to get through stressful situations.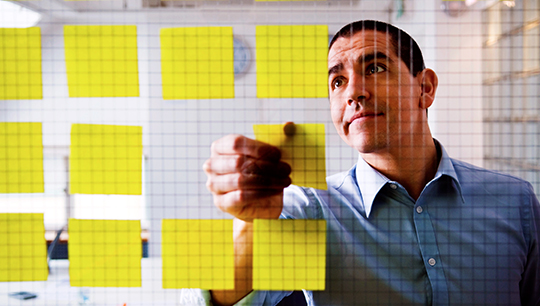 Emotional Intelligence
Learn healthy, effective ways to manage your day-to-day activities. Evaluate your own needs and then discover practical strategies for promoting satisfaction at work and in your personal life.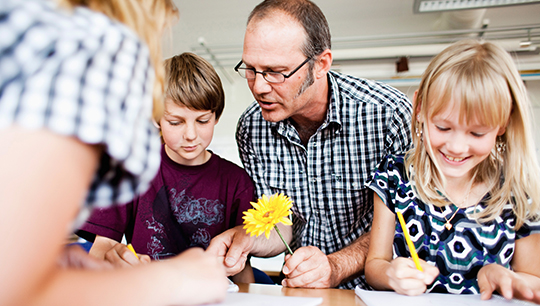 Healthy Coping Skills
Take the guesswork out of parenting by discovering proven methods and insights about children of all ages. The emphasis is on building resilience in you, your children and family as a whole.
Sign Up
Sign up to your corporate health plan today to gain access to Life Skills:
If you are an existing corporate member and would like to review your current health plan to gain access to the above services, contact us on 134 135 or Drop by a Bupa centre.