At Bupa, we are committed to supporting parents in raising emotionally well, resilient and happy kids.
We do this by helping families connect in the everyday moments they already have, at our sponsorship events and through our games, tools, podcasts and articles.
Explore the links below to find out more.
The Kids Helpline run a number of programs to support children's emotional wellbeing and provide support when they need it.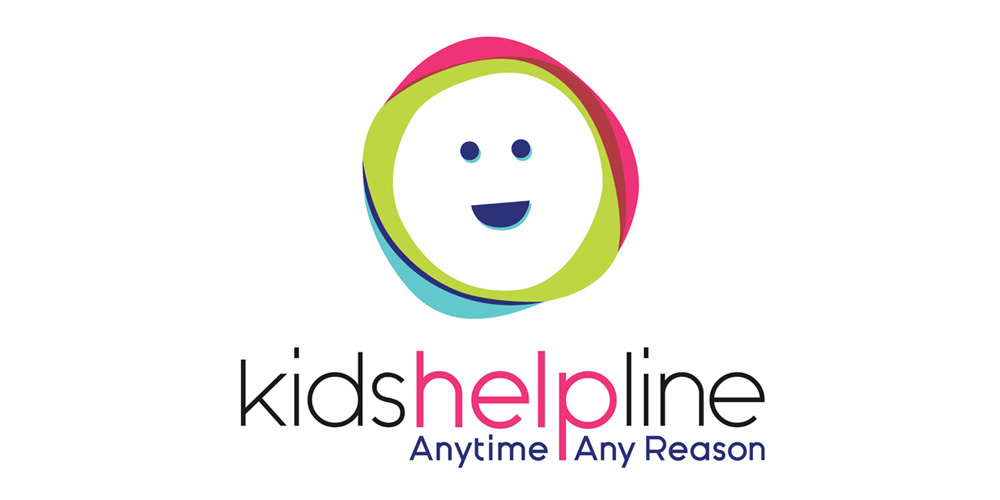 The Kids Helpline support line provides free, private and confidential counselling services 24/7 to young people aged 5-25.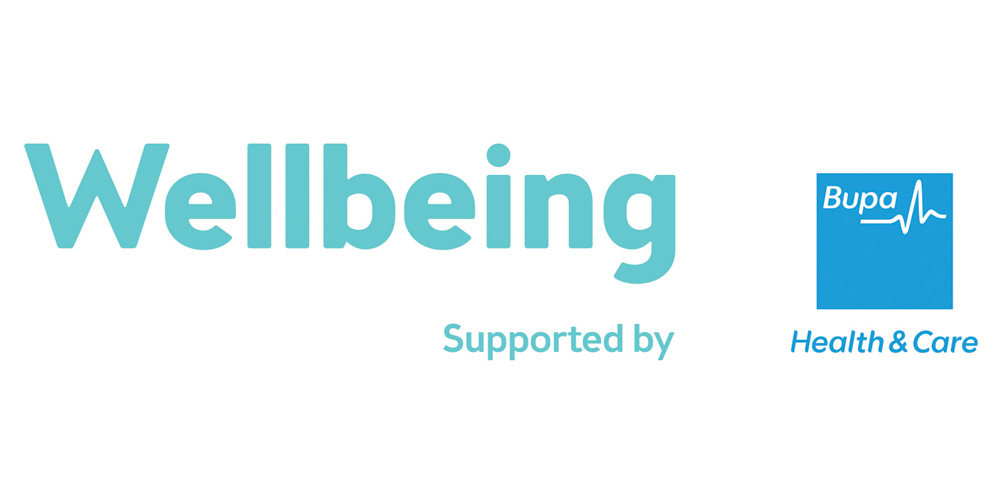 Kids Helpline @ Schools run wellbeing modules to help kids stay resilient, tackle bullying and build friendships.
The sessions connect primary school students to counsellors via free, personalised virtual classroom sessions.
Bupa proudly supports the Kids Helpline and, together, we have developed a range of content to support people in the parenting challenges they told us they face.
Mumbles Podcasts
Tipsheets
To find out more read these helpful documents.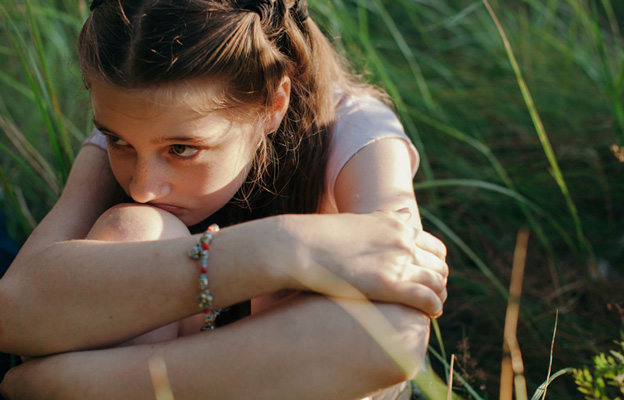 How to talk to teenagers about anxiety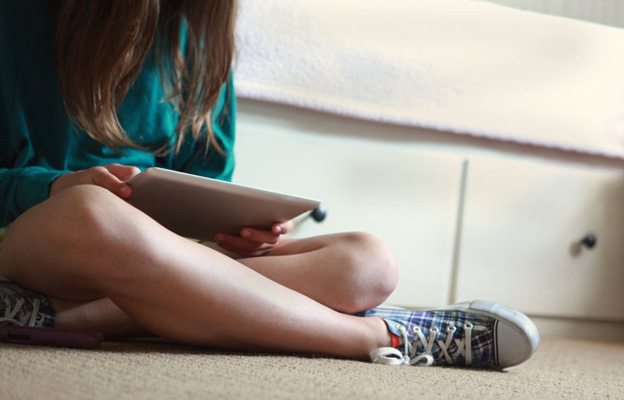 How to emotionally support your kids through the world of social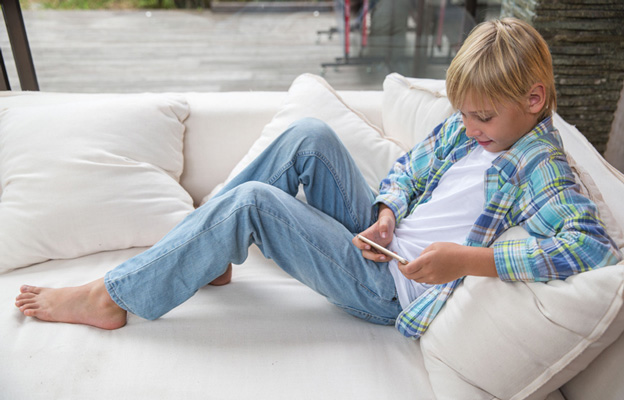 Bullying happens, so what do we do when it happens to our kids?