Important Coronavirus (COVID-19) Customer Updates
All locations are now open and adhering to State/Territory Public Health Orders. You can access all available appointments via our website bookings page and new appointments are released regularly throughout each day.
Please note that we are experiencing high demand for appointments currently, and that appointment availability may be impacted by health and safety measures that we have taken to protect you and our staff.
We will continue to update our
Announcements page
with the most up-to-date guidance regarding our clinics. For any further enquiries please
contact us
Welcome to
Bupa Medical Visa Services
We operate medical centres around Australia on behalf of the Department of Home Affairs to provide immigration health examinations to Australian visa applicants.
The fastest way to view and secure an immigration health examination is through our online booking system.
Please read some important information before making a booking. This includes our rescheduling and cancellations policy.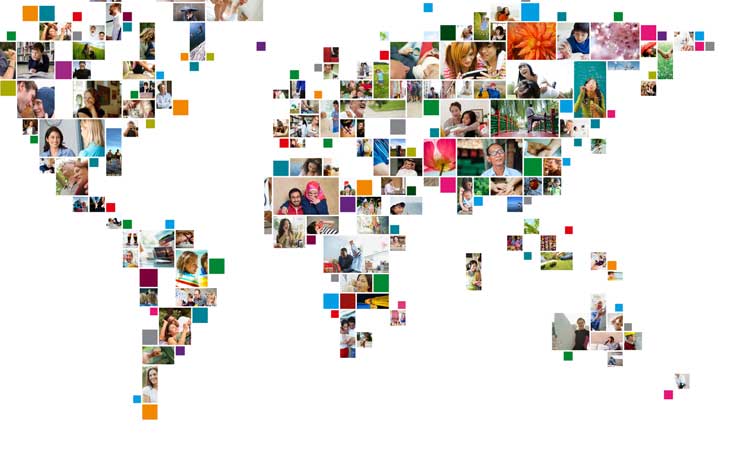 Bupa Medical Visa Services Centres
Bupa Medical Visa Services centres are open Monday – Friday from 8:00am – 6:00pm
We have 6 Bupa centres and an additional 30 partner centres around Australia, including regional and remote areas. Bupa Centres are close to public transport, have family friendly facilities and are near shopping centres, cafes and restaurants.
No cash is accepted at the centres.
Would you like to book a health examination for yourself or your family?